No, AT&T customers, that '5G E' icon doesn't mean you have 5G on your smartphone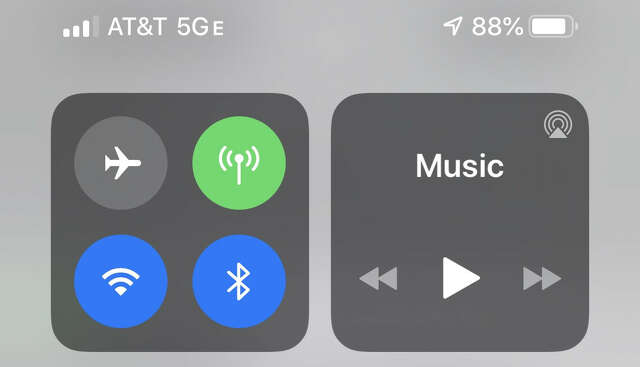 Software updates to newer Android and iOS devices that work on AT&T's advanced LTE network now show a 5G E icon, which critics say confuses the carrier's customers.
Photo: AT&T
When Apple released an update for the software that powers its iPhones and iPads in late March, AT&T customers in Houston and many other cities in the country began seeing something new on their screens. The icon that once showed a connection to the carrier's LTE network instead read "5G E".
Those who'd installed iOS 12.2 were a little late to the party, because earlier in the year newer Android smartphones had gotten an update that made a similar change.
Despite the presence of "5G", that doesn't mean users' phones designed for use on an LTE network were suddenly getting a next-generation connection. Rather, it means is that AT&T has rebranded the latest iteration of its LTE network as "5G Evolution".
_________________


8DonCo





run speed test to see what speed
_________________


8DonCo







truong vo ky





8DonCo wrote:run speed test to see what speed
20Mbps


truong vo ky





truong vo ky wrote:

8DonCo wrote:run speed test to see what speed

20Mbps
That is slow for LTE, chắc bác ở inside
_________________


8DonCo







truong vo ky





à quên nữa, dù có 5G cũng chưa có phone nào có 5G, chỉ có Samsung bên Korea mới có
_________________


8DonCo





---
Permissions in this forum:
You
cannot
reply to topics in this forum