A photoshoot involving Finland's Prime Minister, 

Sanna Marin

, has sparked a debate about sexism in the country.
Marin, who became the world's youngest Prime Minister when she took office aged 34 last year, posed for the October issue of Trendi magazine wearing a blazer, with no shirt underneath.
Mari Paalosalo-Jussinmäki, director of women's media at A-lehdet magazine group -- publisher of Trendi -- told CNN that there was an "enormous" backlash against the photoshoot and cover story in Finland. She said the magazine received fierce criticism on social media soon after it was released on October 9.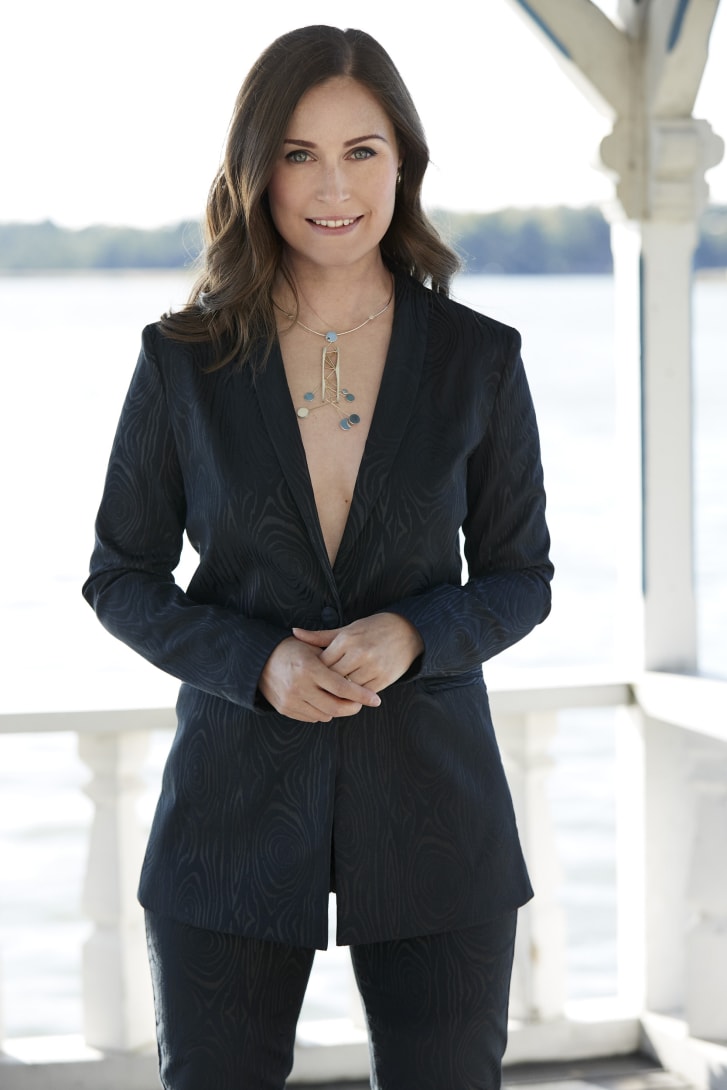 The photoshoot sparked "enormous" backlash in Finland. Credit: Jonas Lundqvist/A-Lehdet Oy
"If you had to generalize it, it will be men saying it was wrong, and women saying it was fabulous," Paalosalo-Jussinmäki said.
"It was a little bit surprising," she said, adding: "We've had that sort of photo before, obviously, in a woman's glossy fashion magazine: we have portrayed women in blazers with nothing underneath for years and years, with famous people, and they had never created any response like this."
_________________


8DonCo







vietnam4all





Một người đàn bà trẽ tuổi làm được chức lớn Prime Minister của 1 nước tại sao lại muốn chụp hình kiểu này để người ta nhìn mình là 1 sex object thay vì brain power?


ga10





Dân Bắc Âu không có màu mè. Vừa giỏi vừa đẹp mà. Chùm kín như người Tàu, Ấn Độ dân số cũng hơn 1 tỷ


Lút





---
Permissions in this forum:
You
cannot
reply to topics in this forum