Abbigail Bugenske now has a million-dollar check to go with her clean bill of health.
Ohio lottery officials revealed Wednesday evening that Bugenske, a resident of Silverton, was the first winner of the state's much-anticipated "Vaxx-a-Million" sweepstakes. The five-week contest is offered to all residents who received at least one COVID-19 vaccine shot.
The state also announced that Joseph Costello of Englewood won a full college scholarship to a state school -- the prize for entrants under 18.
Gov. Mike DeWine even congratulated Costello in person.
Congrats, Joseph! You just won a full-ride college scholarship! If you're between 12 and 17 years-old and had at least one dose of the vaccine, you could be next! Sign up at
[size=0]http://ohiovaxamillion.com
!
[/size]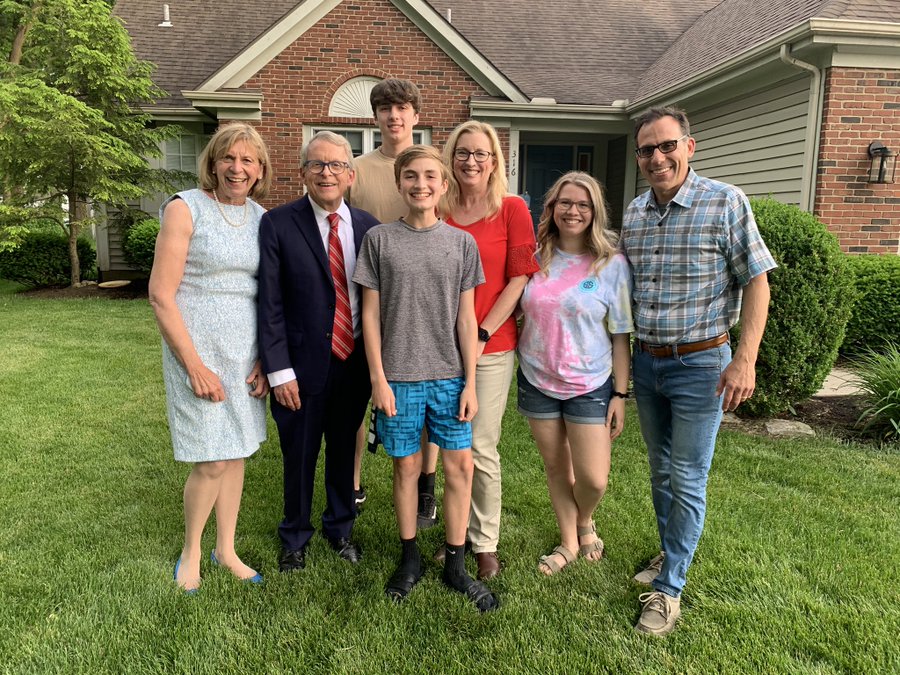 More than 2.7 million adults entered the drawing for the $1 million prize and over 104,000 12- to 17-year-olds entered the competition for a chance to win the scholarships.
The drawing was held on Monday and conducted by a random number generator, but lottery officials said they needed time to verify the winners' vaccination status before they could be announced.
DeWine announced the competition, which is funded by federal COVID-19 stimulus money, on May 12 as a way to raise the state's vaccination numbers.
_________________


8DonCo





---
Permissions in this forum:
You
cannot
reply to topics in this forum