A heart patient died after he couldn't get a cardiac ICU bed in 43 hospitals. Now his family is pleading for people to get vaccinated
Ray DeMonia wasn't seeking Covid-19 treatment when he arrived at an Alabama hospital with heart problems.
But the 73-year-old became an indirect victim of Covid-19 patients filling hospitals and ICU beds.
The cardiac patient from Cullman, Alabama, died in a Mississippi hospital ​about 200 miles from his home because there were no cardiac ICU beds nearby, his daughter Raven DeMonia told The Washington Post.
In DeMonia's obituary, the family pleaded for everyone to get vaccinated to prevent others from being denied care due to a lack of resources.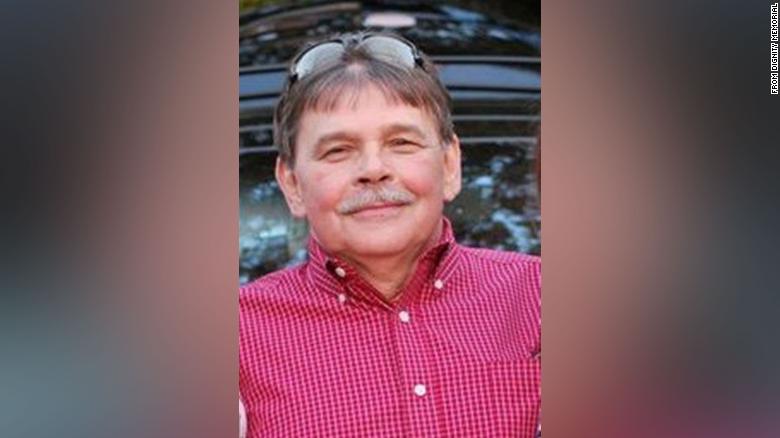 [size=14]Ray DeMonia died after he was unable to get a cardiac ICU bed in dozens of hospitals, his family said.
"In honor of Ray, please get vaccinated if you have not, in an effort to free up resources for non COVID related emergencies," the obituary read.
"Due to COVID 19, CRMC emergency staff contacted 43 hospitals in 3 states in search of a Cardiac ICU bed and finally located one in Meridian, MS. He would not want any other family to go through what his did."
[/size]
_________________


8DonCo





Một câu chuyện buồn , nhiều người không chích vaccine vì lý do tôn giáo và bệnh nền và không tin tưởng vaccine. Người không chích vaccine dính virus thì nguy hiểm đến tính mạng .

Người đã chích vaccine dính virus cũng đỡ hơn. Có khi còn mang virus trong người lây cho người khác mà không biết , tui thấy mấy người không chích vaccine đâu nguy hiểm bằng người đã chích mà dính virus. Vì có vaccine nên không thấy/hoặc ít  triệu chứng , mang virus trong người tiếp xúc với người không chích vaccine thì kết quả khó lường .

Người không chích vaccine thiệt thòi hơn người đã chích vaccine , đúng không bà con cô bác.

My 2cents


Cô Ba Sài Gòn





---
Permissions in this forum:
You
cannot
reply to topics in this forum