A victim begged for mercy before Gerald Brevard allegedly pulled the trigger, surveillance footage shows
His victim begged for mercy, police say. But all Gerald Brevard allegedly did, according to court documents, was pull the trigger, then sit on a nearby curb. A surveillance camera picked up music playing.
New details have emerged in court documents that describe the shooting spree in which Gerald Brevard allegedly preyed on five homeless men, killing one victim in Washington, DC, and another in New York City.
Court records released by Superior Court of the District of Columbia on Wednesday show evidence investigators have gathered on Brevard.
Surveillance recordings from H Street in Washington, DC, the sound of a gunshot, then a male voice saying "no, no, no" and "please don't shoot" just before 1:30 a.m. on March 8.
A witness to the shooting told Metropolitan Police they saw Brevard allegedly fire one shot at the homeless victim, who was sitting in a lawn chair. The victim screamed and ran but Brevard followed, allegedly firing his weapon several more times, the witness told police.
When he was done shooting, surveillance footage caught audio of Brevard playing music from what appeared to be a mobile device, Metropolitan Police said, according to the court document.
The homeless victim suffered gunshot wounds to his head, face, chest, thigh, buttock and hand, according to court records. The unknown victim survived and still has not spoken to investigators because of the nature of his injuries.
Metropolitan Police believe this was Brevard's second shooting. The first is believed to have taken place on March 3 in Washington, DC, where Brevard allegedly shot another homeless person twice in the lower back and the victim suffered a graze wound to the arm, according to the court document. That victim survived, DC Metropolitan Police say.
Then, on March 9, police responded to a fire on New York Avenue in Washington, DC just before 3 a.m., where they found a victim, Morgan Holmes, 54, dead with several burn injuries, according to the charging document.
The DC Medical Examiner later determined Holmes suffered multiple stab wounds, at least two gunshot wounds along with burns to most of his body and ruled his death a homicide.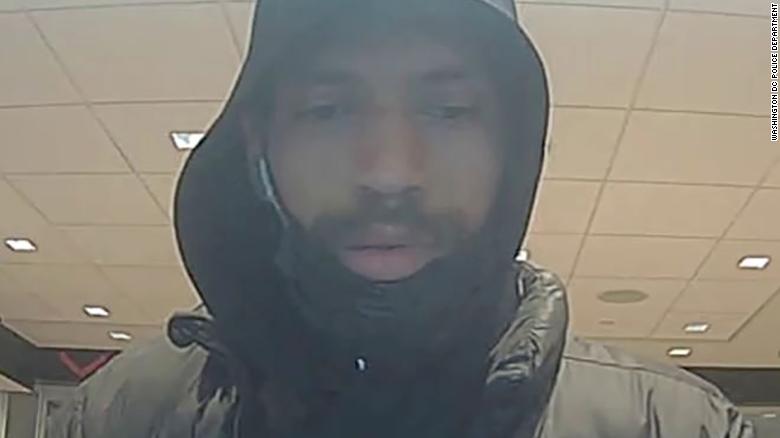 DC authorities have identified the suspect as 30-year-old Gerald Brevard III
_________________


8DonCo





cold blood ..mtfk

ngươi ta begged for life mà còn bắn ..thằng này nên đem xử bắn


nhatrangdep





Tai sao tàn ác vay ?
Doc thay dau long


Gió đồng





---
Permissions in this forum:
You
cannot
reply to topics in this forum