Lần đầu tiên mới thấy bị charge "terrorism" 
Buffalo supermarket shooter pleads guilty to terrorism and murder charges
Payton Gendron pleaded guilty Monday to state charges stemming from the May shooting at a Tops supermarket in Buffalo.
Gendron pleaded guilty to 15 charges in all, including domestic terrorism motivated by hate, murder and attempted murder. He still faces more than two dozen federal charges, some of which carry the possibility of the death penalty. His sentencing is scheduled for Feb. 15, 2023, at 9:30 a.m.
Domestic terrorism motivated by hate carries a mandatory life sentence.
Gendron fatally shot 10 Black people in a predominantly Black neighborhood of East Buffalo "because of the perceived race and/or color" of the victims, according to the indictment by the Erie County district attorney.
Gendron was charged with carrying out a "domestic act of terrorism motivated by hate" along with 10 counts of murder in the first degree, 10 counts of murder in the second degree as a hate crime, three counts of attempted murder as a hate crime and one count of criminal possession of a weapon.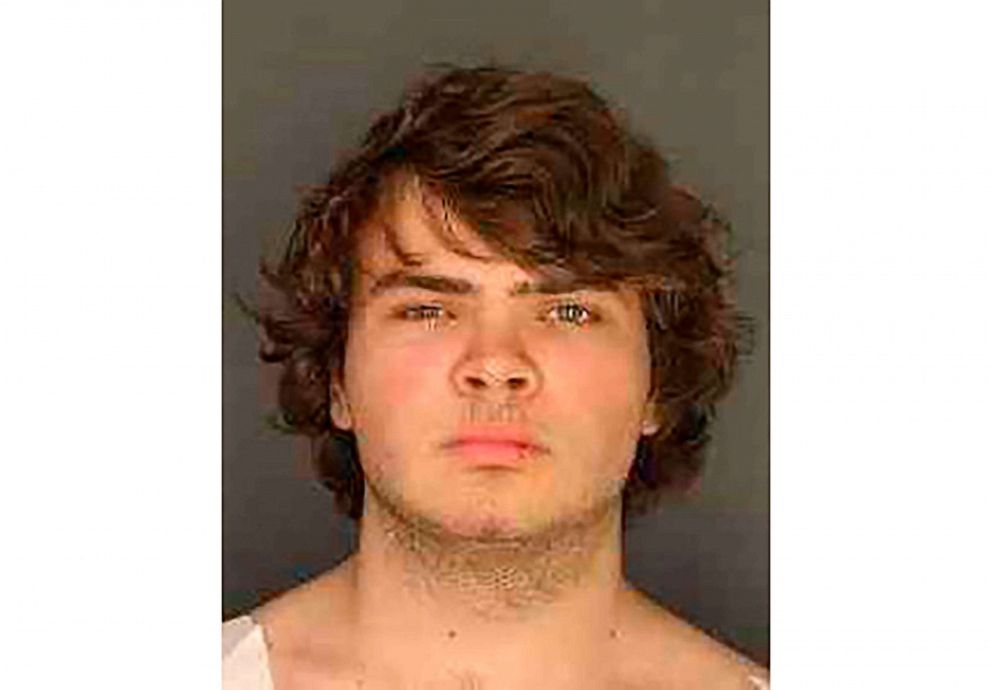 FILE - This image provided by the Erie County, N.Y., District Attorney's Office shows Payton Gendron.
AP, FILE

He is the first to be charged with domestic terrorism motivated by hate in New York under a 2020 statute, which was implemented following an El Paso, Texas, shooting targeting Latinos in 2019.
"That charge only has one sentence if the defendant is found guilty of that charge: life in prison without parole," Erie County District Attorney John Flynn said at the time the indictment was unsealed.
_________________


8DonCo





con cái 1 phần lớn ảnh hưởng từ cha mẹ ..
tui chứng kiến một bà Mỹ Trắng ngồi trong xe đậu trong parking gần tui với 3 đứa con, 1 đứa 6-7 tuổi, còn 2 đứa con gái tuổi con K nhà tui cũng 13-15 , mấy đứa con gái bà này nhìn 1 số người Asian nói chuyện tiếng họ thì tụi nó chọc nhái giọng rồi cười ha hả ..bà mẹ ngồi yên để con mình chọc người khác mà không biết dạy con, tui liếc qua 1 cái 2 đứa nó im miệng, mấy đứa này sẽ là dạng đi bully người khác ..

thằng này nên xử tử nó 1 lần để làm gương cho mấy đứa sau này, đừng nghĩ teen muốn làm gì làm

thả thằng Kyle Rittenhouse là 1 sự sai lầm, sẽ có nhiều thằng cầm súng đi băn 'người vô tội để chứng minh ta đây là anh hùng trong đám kỵ thị màu da ..




nhatrangdep





---
Permissions in this forum:
You
cannot
reply to topics in this forum