Big problem, all flights delay
_________________


8DonCo





[size=30]Congressman says FAA system failure highlights "current state of the technology infrastructure"[/size]
From CNN's Sarah Fortinsky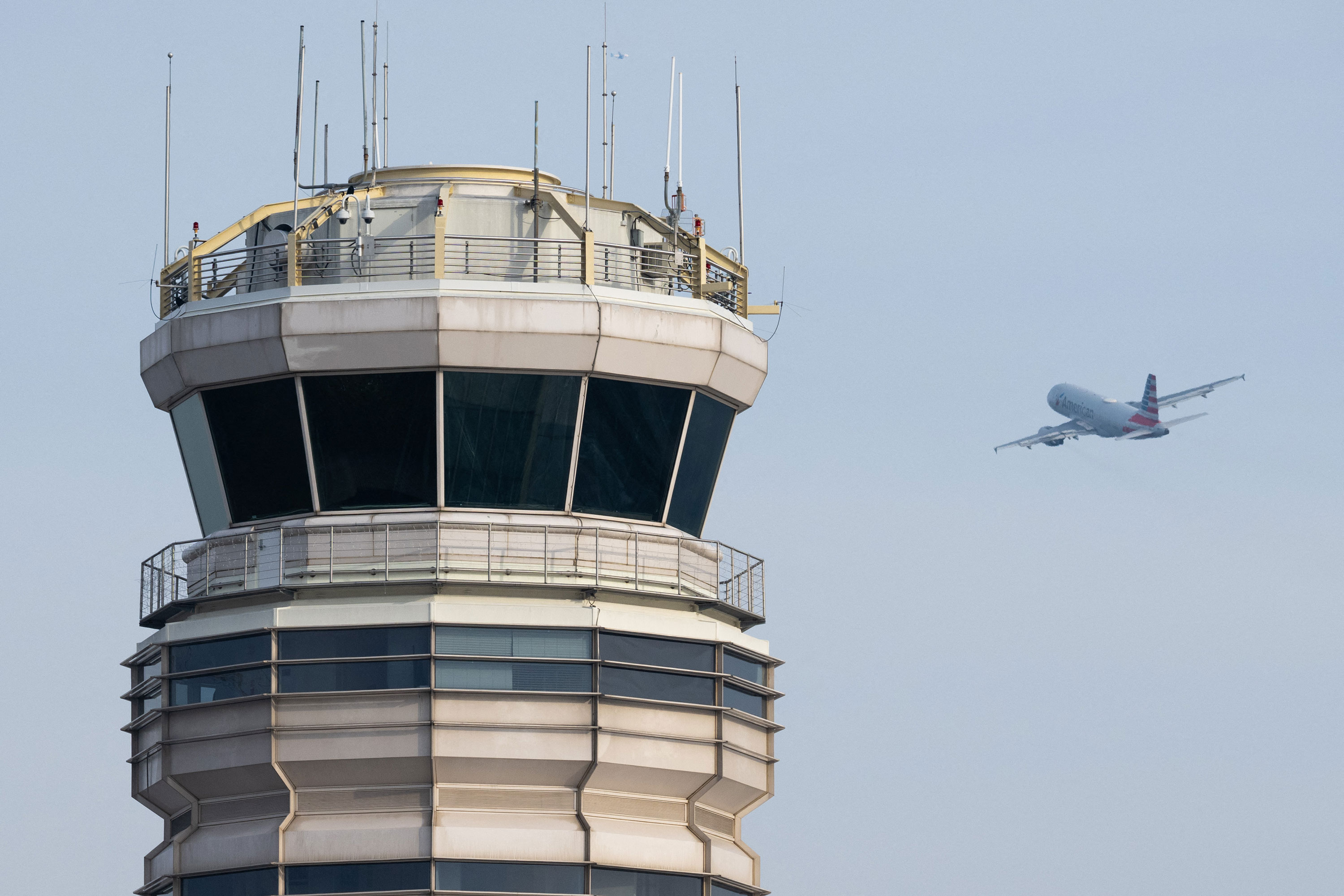 An American Airlines plane departs the Newark International Airport in Newark, New Jersey, on Wednesday. (Saul Loeb/AFP via Getty Images)




Rep. Rick Larsen, the top Democrat on the House Transportation and Infrastructure Committee, told CNN's Kaitlan Collins Wednesday that the failure of Federal Aviation Administration's Notice to Air Missions (NOTAM) system "begs the question about the current state of the technology infrastructure at the FAA."
"Members of Congress are going to want to see the results of that after-action report," he said.

"We don't know if this was just a technology issue or if it was something deeper, but if the underlying problem is that the technology at the FAA to spit out these NOTAMs, these Notices to Air Missions – if there's something wrong, if it's old software, we need to know what that is, whether or not the FAA needs an upgrade to the system or not," Larsen said in an interview on "CNN This Morning."
[size]
"There are a lot of questions that I have and I know that my colleagues will have about the root causes of this problem," he said.
He pointed to 
the FAA Authorization bill
 as an opportunity this year "to examine this very question and hopefully maybe if we need to make some improvements, make some funding increases so that can improve the system."
Larsen, who said he spoke to Transportation Sec. Pete Buttigieg this morning on the situation, said Buttigieg told him "that he called for this ground stop because ... pilots were without one of the tools they have to understand the situational awareness in the air space. That was why we had to call the ground stop nationwide."[/size]
_________________


8DonCo





System is getting old ... (???)
_________________


8DonCo





---
Permissions in this forum:
You
cannot
reply to topics in this forum